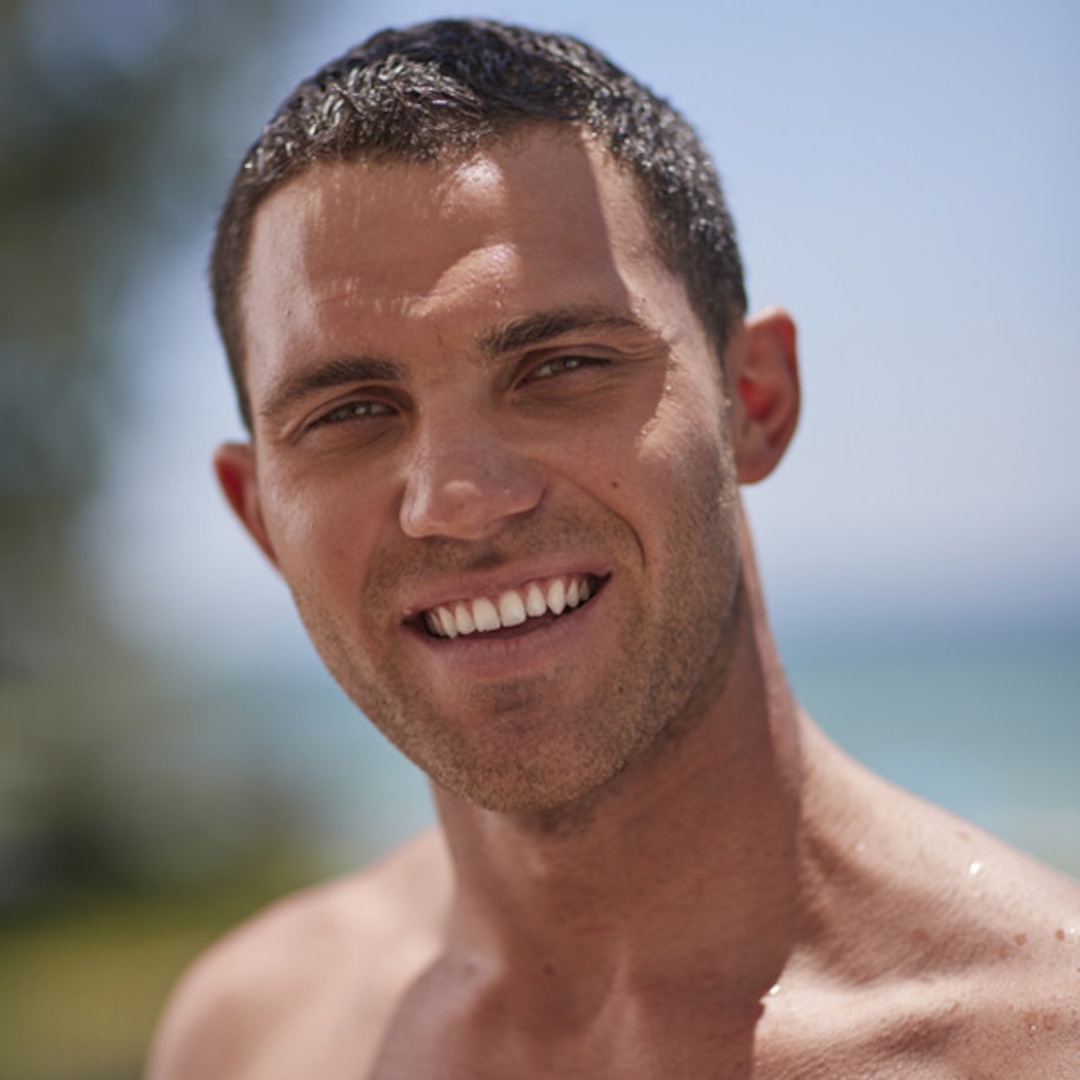 Alex Kompothecras Biography – Wiki
This is what you need to know about Alexander James "Kompo" Kompothecras an American reality television star well known for being a former star of MTV's reality television show Siesta Key set in Siesta Key, Florida, an island within Sarasota, Florida.
Kompo was fired from Siesta Key in June 2020, after he allegedly made racist comments on social media.
Alex Kompothecras Age
Alex Kompothecras was born on April 21, 1995. He is 25 years old as of 2020.
Alex Kompothecras Height
Alex Kompothecras Family and Siblings
The Siesta Key island native, Kompo lives with his parents Gary and Beth Kompothecras in 13,516 square foot mansion on the island that in 2016 was valued at $12,613,900 and ranked the 10th most expensive home in Sarasota by Sarasota Magazine. Kompo is the eldest of six kids.
Alex Kompothecras Siblings
His siblings Bronson and Sarah Alice are on the autism spectrum, and the youngest are triplets Gabriel, Helena, and Neesa. Alex's father Gary Kompothecras is a chiropractor and founder of 1-800-ASK-GARY, a lawyer and medical referral service.
Alex Kompothecras Girlfriend
Kompothecras is dating Alyssa Salerno, a hairstylist, and makeup artist. On December 15th, 2019, Kompo posted a photo from gender reveals with the caption: "Little princess on the way."
Alex Kompothecras Baby
Alex took to Instagram on June 14, 2020, to announce the arrival of his baby with Alyssa – a baby girl. "The most incredible moment of my life… Is when I met you Alessi xoxo" he captioned a shot of himself smiling while holding his swaddled newborn
Alex Kompothecras House
Alex and his family live in a 13,500 square-foot beachfront mansion. The 13,500-square-foot mansion is worth around $12.6 million. It sits on the ocean in Siesta Key and comes complete with a pool and bowling alley. Plus, it has seven bedrooms and eight bathrooms, and it's modeled after the Marble House up in Newport, Rhode Island. Kompothecras bought the land for $2.3 million, then custom-built the home.
Alex Kompothecras Net Worth
Kompothecras has an estimated net worth of $2 million.
Alex Kompothecras Education
Kompo graduated from the University of Tampa in 2017 with a Bachelor of Arts in Entrepreneurship. He graduated with a 3.4 GPA and was involved in the Pi Kappa Phi fraternity. During his sophomore year, Alex launched his first start-up company and served as its CEO. He said in an interview that he plans on attending law school and continuing his path in entrepreneurship after graduation.
Alex Kompothecras Siesta Key
Kompo is a star of MTV's reality television show Siesta Key which debuted its pilot episode on July 31, 2017. The show follows Alex and his friends as they party, fish, and go boating in Siesta Key, Florida. Alex is known as the king of his clique on Siesta Key and for throwing wild parties at his family's mansion.
Kompo's father Gary is one of the executive producers on Siesta Key. The show has been compared to a mix of former MTV reality shows The Hills and Laguna Beach. Siesta Key's premiere party was canceled after he received death threats for his friendship with Michael Wenzel who has been under investigation for animal cruelty.
Alex Kompo returned as the star of Siesta Key for the show's second season which premiered on January 23, 2019.
Alex Kompothecras Fired
Kompo was fired from the cast of Siesta Key in June 2020, after he allegedly made racist comments on social media and shared posts from white supremacists. "We've made the decision to cut ties with Alex and are editing the current season to minimize his presence."
Siesta Key announced on the show's official Twitter account. "He will not be in future seasons of Siesta Key." The announcement came after Siesta Key aired the first episode of its resumed third season of the show after taking a short hiatus.